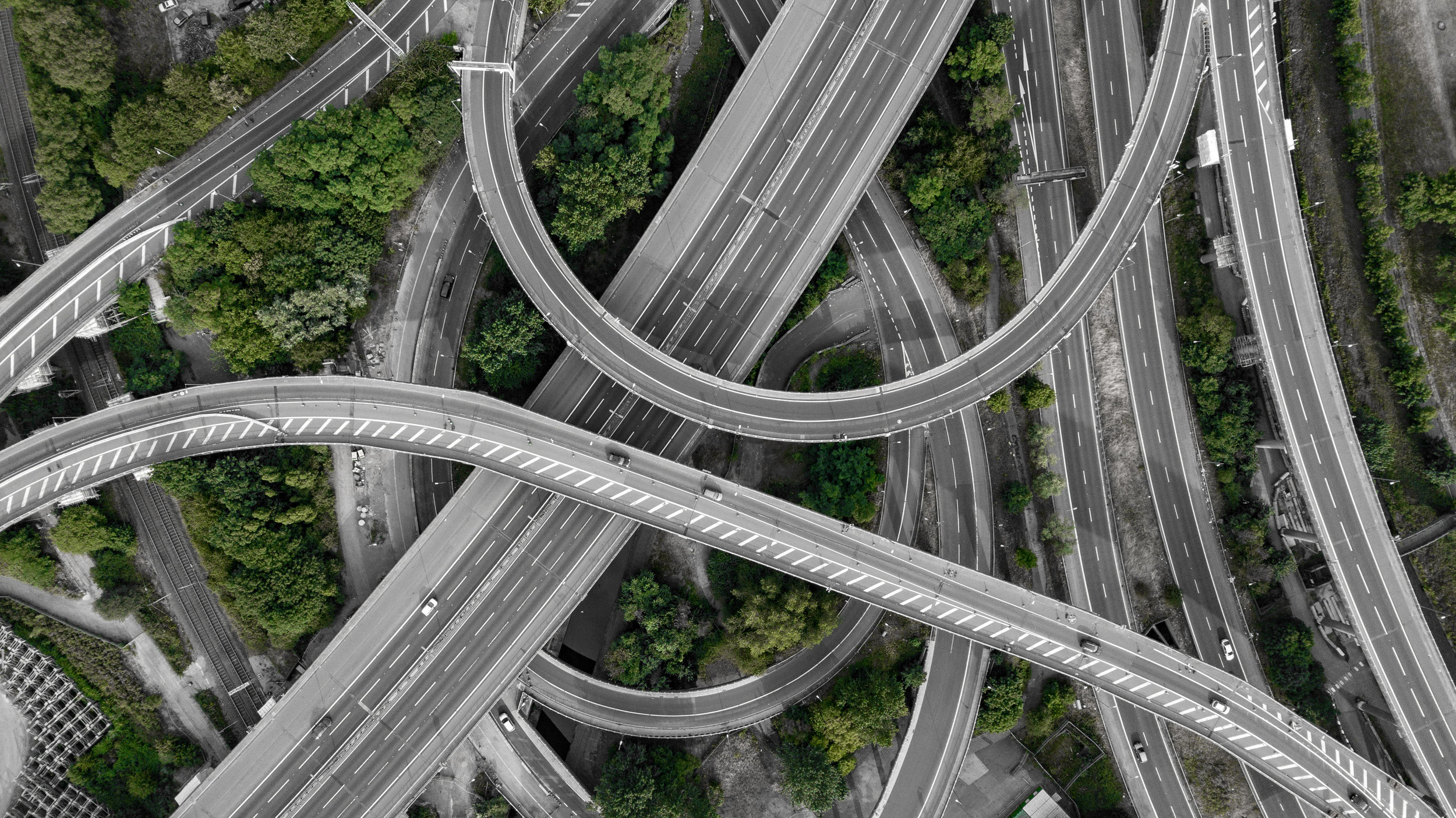 "A Goal without a plan is just a wish"
Financial Planning is at the core of what we do. As CFP® professionals we value the importance of a sound financial plan combined with appropriate expertise to provide clients a roadmap to reach their goals. Regardless of where you are in life, we believe it is never too late to place a priority on designing or monitoring a well-designed plan with defined goals.
Our planning process is thorough, complete and consistent with the CFP® board's process.
Common areas focused on in a financial planning relationship may include, but are not limited to:
Net-Worth & Capital Sufficiency Analysis

Cash Flow Planning

Investment Planning

Retirement Planning

Income & Estate/Gift Tax Planning

Wealth Transfer, Trust & Estate Planning

Risk Management & Insurance Planning

Business Planning

Equity Compensation & Concentrated Stock Position Planning

Charitable and Philanthropic Planning

Debt Management Planning

College Planning

Special Needs Planning
We build, analyze and monitor plans by pairing our expertise with best-in-class planning tools and technology to provide comprehensive yet digestible reporting and plans for our clients. We embrace technology to augment our skills and provide clients with the solutions and well-developed plans they deserve.
We may assess where clients stand currently as well as develop multiple iterations projecting their financial lives moving forward. We may consider "what-if" scenarios and ultimately determine a level of confidence with the existing financial situation as well as several potential recommended courses of action. We provide clients with deliverables with action items we can assist with in monitoring and executing.
To learn more about our planning process and expertise contact us or read our strategic insights on our publicly accessible blog - Giving Tree.