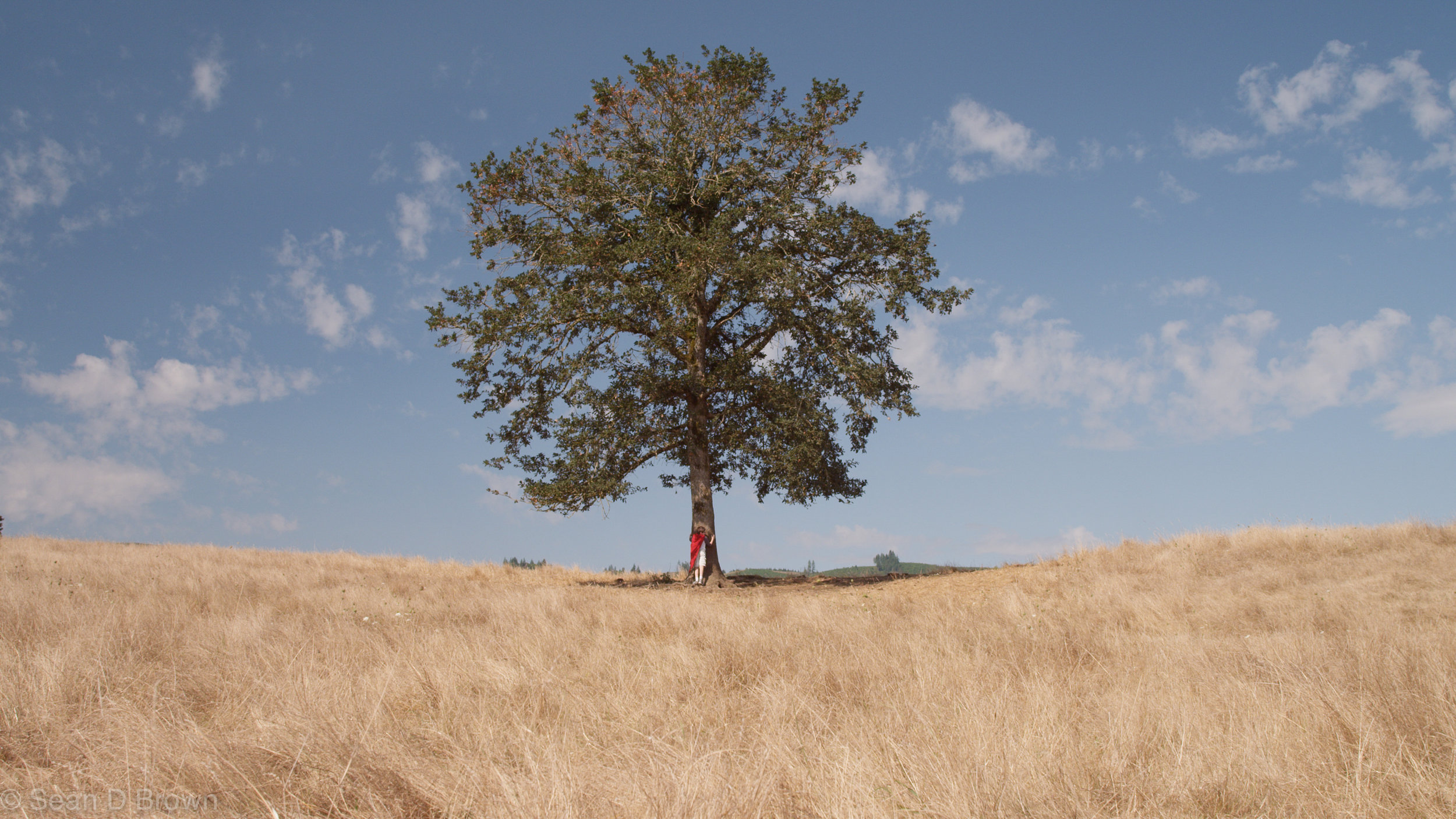 "The best time to plant a tree was 20 years ago. the second best time is now"
- Ancient Chinese Proverb
The Hudson oak story
After a decade of experience in financial services, Hudson Oak Wealth Advisory LLC was founded in 2018 by Brian Sheahen, CPA, CFP®, MST to provide a more honest, independent and complete solution for the complex financial situations and advisory needs of families, individuals and their related entities.
He realized that the mass affluent were either provided a one-size-fits-all solution focused on quantity over quality, pushed products by brokerage firms, insurance providers and banks, or were served by firms owned by silent private equity groups that dictated organizational objectives for the advisor's bottom-line, yet had no connection to the client.
Brian observed that in addition to the wealthier clients, many high-earners who had yet to amass their seven-figure portfolios were woefully under-served in a comprehensive way due to asset minimums required by traditional firms. He saw an opportunity to transfer what he knew from serving the nation's most complex and wealthy families to a model where he could make an impact for both the mass affluent and the next generation of America's wealth in a way they hadn't been offered in one firm before. He felt that by offering his unique skillset to a broader potential client base, that he could make a better difference in the advisory industry and the lives of others. Thus, Hudson Oak was founded as a truly comprehensive wealth management firm with the skills of a large firm but within an independent, transparent and conflict-free model.
We settled on this name for the significance the Hudson River and the cities that lay on both sides have played in our personal and professional lives, while the Oak Tree represents the wisdom, longevity, stewardship and values we stand for. At Hudson Oak we look to be nimble and flexible, always moving forward as a river yet with strong, grounded roots of an oak tree to appreciate our beginnings. We believe our firm offers a smarter path forward in wealth management designed to provide you with the higher standard for your wealth that you deserve. To learn more, please select an item below or from the menu above.